Our Services
We are proud to offer our residential and commercial clients a large selection of professional lawn and landscape services.
OUR PROMISES TO YOU
EXCEPTIONAL CUSTOMER SERVICE

GORGEOUS, HEALTHY LANDSCAPES
Tailor-Made Just For YOU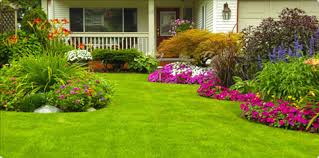 Bee-Lawn's experienced lawn and landscape technicians accurately diagnose your needs to design a customized program for your property and budget needs. The end result - safe and effective application techniques and your complete satisfaction.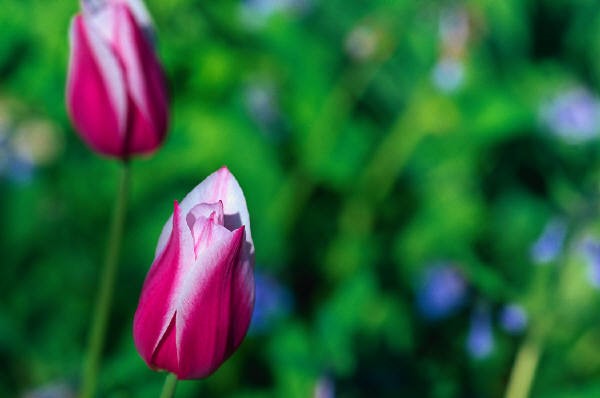 Bee-Lawn is a family owned company who only hires and trains the best, most trusted, and skilled professionals to take care of your property.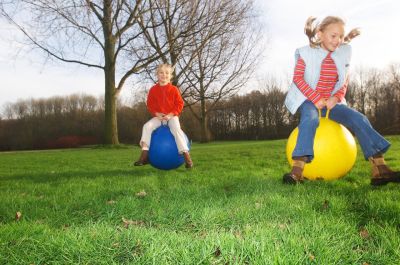 I CHOSE BEELAWN BECAUSE...

"Dependable service and
excellent clean-up"
East Greenville, PA
"My Lawn is swarming with
new sod growth"
East Greenville, PA

"...of their honesty, integrity and professionalism in all they do."
East Greenville, PA
See What Others Have To Say...