Summer Survival Tips
• Control Insects
• Scouting is important
• Protect trees and shrubs
• Keep grass thick and green
• Stop summer diseases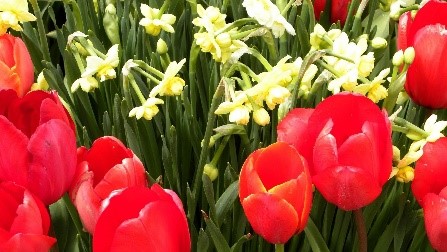 DID YOU KNOW?
Proper Watering is Critical for Keeping Your Lawn Healthy and Looking Good…and You Can Save Water Too!
CLICK HERE FOR MORE INFORMATION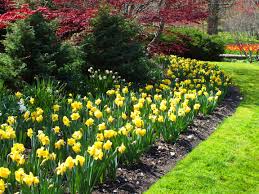 Early detection is key to protect your trees and shrubs.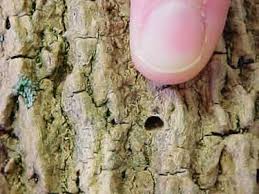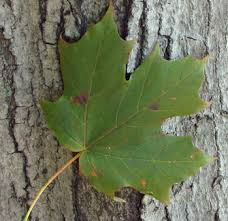 Most tree problems are a combination of many factors making it hard to control them. The PA Division of Conservation and Natural Resources urges scouting for early detection and proper timing of treatments to limit disease and insect damage. There are several diseases and insects in PA that if left untreated can reduce landscape property values, decline tree health, pose safety threats, and if not treated properly the tree finally dies and needs to be removed. (http://www.dcnr.state.pa.us/forestry/) 
Bee-Lawn's trained technicians know what to look for, where to look and most importantly how to prevent or treat disease & insect problems. The longer it takes to identify a pest or disease and take remedial action, the harder it is to control it successfully. Call today for a tree & shrub inspection. (215) 679-8204

NOT ALL GRUBS ARE CREATED EQUAL. KNOW BEFORE YOU SPRAY.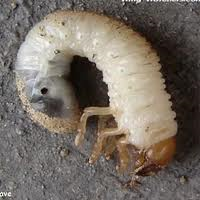 White grubs are the larvae of Japanese beetles, June beetles, or masked chafer beetles. They damage or even kill lawns by feeding on grass roots. Symptoms include wilt and eventually grass turns brown and can die. Sod pulls up easily and at times you can see holes in the ground where critters (moles, voles, birds, skunk, etc.) have dug into the ground to eat the grubs.
Different types of grubs have different life cycles so chemical controls should be applied at that time while larvae are most susceptible. In most cases that means July or August but scouting and proper grub identification and counts will take the guessing out and make sure curative grub control is done at the correct time.