YOUR LAWN IS OUR PASSION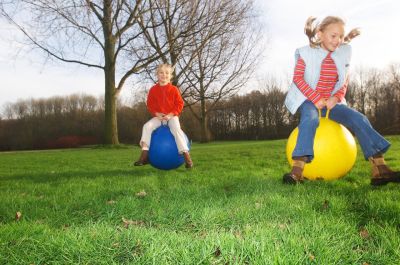 Let us do the hard work while you take the time to enjoy your outside living space with friends and family.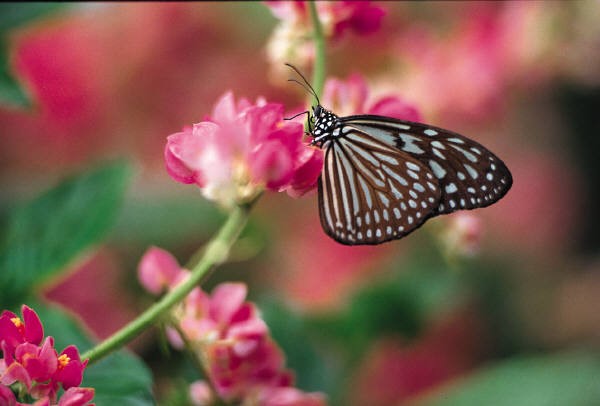 "Dave is an excellent, experienced landscaper and lawn worker. He is very caring, and takes care of my property like it was his own. He is a true businessman who has interest in his clients to always do excellent work."
Palm, PA
YOU MAKE US WANT TO BE

BETTER

"Bee-Lawn is very dependable in the time that they will mow our lawn, trim and clean up after finishing. Also when we asked to trim shrubbery or mulch our flower bed in front of our home, all work is very satisfactory and we are well pleased."
Pennsburg, PA
"Prompt, timely and reliable service, reasonably priced, produced good results."
Palm, PA
"We are confident the requested work will be done correctly and thoroughly."
Pennsburg, PA
If You're Satisfied...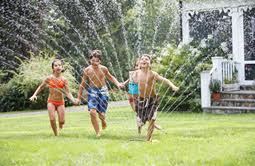 "Knowledgeable, super friendly and grass looks great!"
Pennsburg, PA
"…exceptional services provided in a professional, courteous, efficient and reliable manner at all times."
Barto, PA
We're Satisfied...

"You take pride in helping to make our yard and garden look wonderful! You are reliable and get the basics done, you are flexible and do my special projects promptly and with care."
Barto, PA
"I am always pleased with Dave and his crew. They do a good job and always clean up, also are very dependable. Dave is a great guy."
Pennsburg, PA